500,000 stills now on Flim
Over 500,000 stills
Posted on Mar 8, 2022
It took us more than a year, but finally we are there: Flim database now contains more than 500,000 images! We are very proud of this result, and it's not just about the number of stills, but above all about the selection and the quality of them.
We want to show the video visual creation in its entirety (movies, TV series, documentaries, ads, music videos, animation), and to bring you the best screenshots of each video. For that purpose, we carefully select each screencap thanks to the combination of AI and human approval. And this is just the beginning: over 1 million images next year!
To celebrate this first step, here is a selection of some stills recently uploaded on the database. Enjoy!
MOVIES
Last Night in Soho, 2021
Titane, 2021
The Power of the Dog, 2021
TV SERIES
Loki S1 • E1, 2021
The Witcher S2 • E2,2021

Squid Game S1 • E4, 2021
ADS
Spacewalkers, Rimowa, 2020
New Fairies, Nike, 2021
Longboard Family, Facebook, 2021
MUSIC VIDEOS
SOUL, The Prussians, 2021
Fukk Sleep, A$ap Rocky, 2018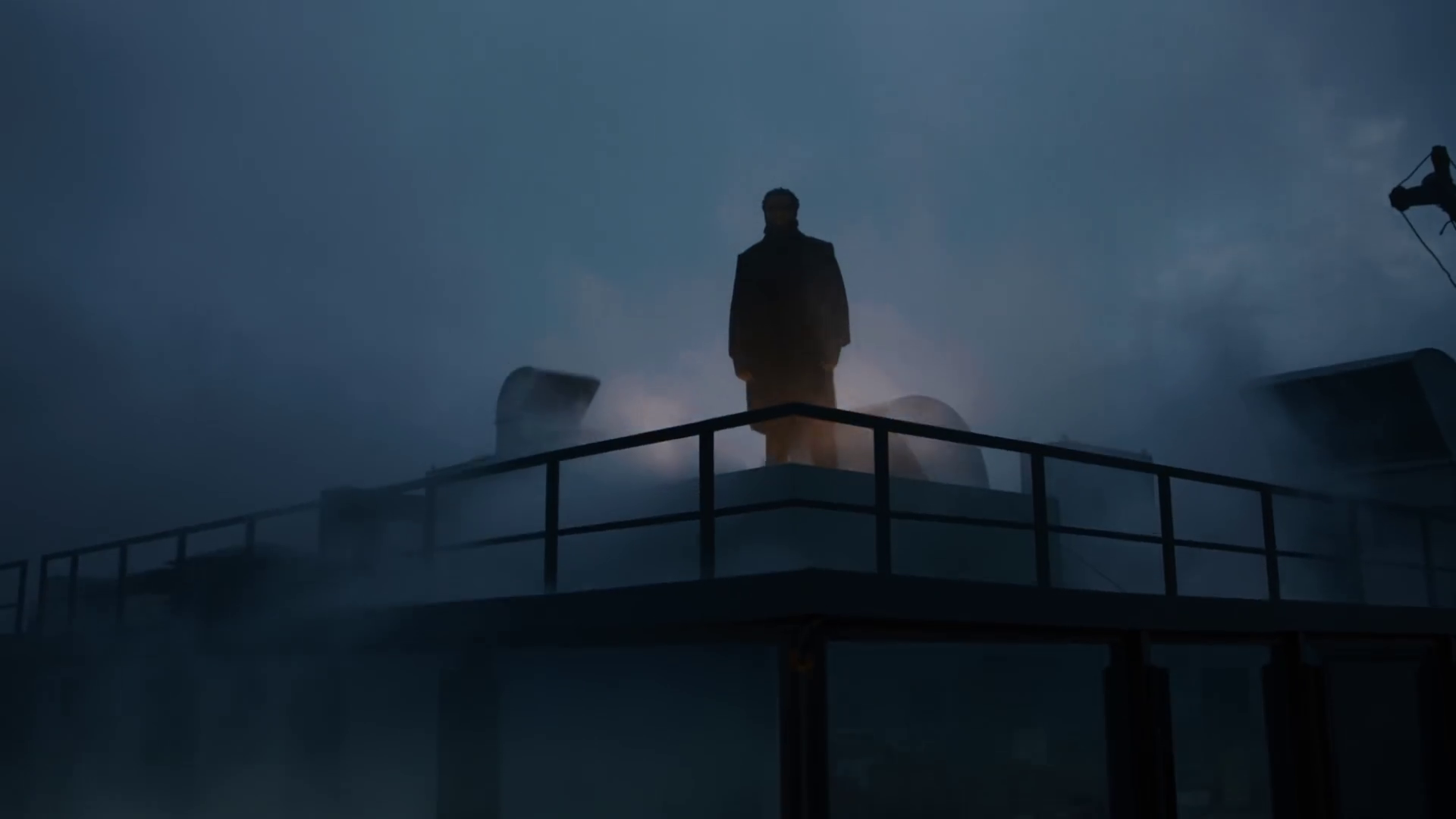 911, Damso, 2021
If you want to be aware of the new screenshots we add, you can subscribe to our newsletter: new stills selection every month!
Cheers!